Delivery by 12pm today available. Order within

35 minutes

details
Saint Vincent Hospital
Saint Vincent Hospital | Worcester (MA) Same-Day Flower, Plant, & Gift Delivery
Perro's Flowers is proud to deliver flowers to Saint Vincent Hospital in Worcester, Massachusetts. Perro's Flowers has been providing high-quality floral arrangements for over 90 years, making us experts in the industry. We understand the importance of sending flowers to brighten someone's day, and we strive to create arrangements that are both beautiful and uplifting.
We offer a variety of floral arrangements, ranging from traditional arrangements to more modern designs. Some of our most popular options include bright and cheerful bouquets, elegant orchids, and seasonal arrangements. We also offer custom designs, allowing you to create a unique arrangement that truly reflects the personality and preferences of the recipient.
Perro's Flowers uses only the freshest and highest-quality flowers in their arrangements. We have a team of skilled florists who are passionate about their work and are dedicated to creating beautiful and long-lasting arrangements. Whether you choose a classic bouquet or a more creative design, you can rest assured that your flowers will be of the highest quality.
Perro's Flowers is known for our excellent customer service. We understand that sending flowers can be a thoughtful and emotional gesture, and strive to make the process as easy and stress-free as possible. Our friendly and knowledgeable staff are always available to answer any questions you may have and to help you choose the perfect arrangement for your loved one.
If you are looking for the best choice for sending flowers to St. Vincent Hospital in Worcester, Massachusetts, Perro's Flowers is a clear choice. With a wide range of options, high-quality flowers, and excellent customer service, we are dedicated to helping you brighten someone's day in the most thoughtful and meaningful way possible. Connect with our designers today.
Business Address
123 Summer St
Worcester, MA 01608
508-363-5000
Shop For Hospitals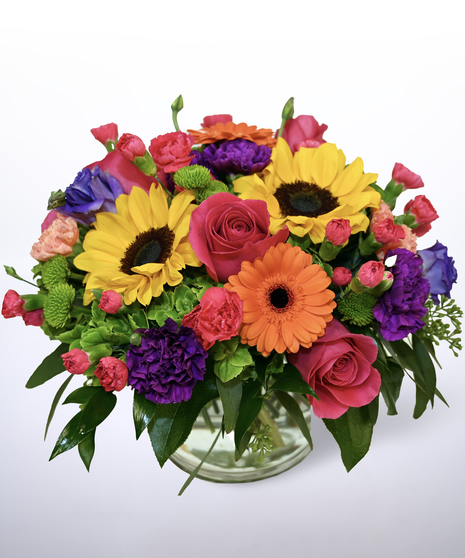 Best Sellers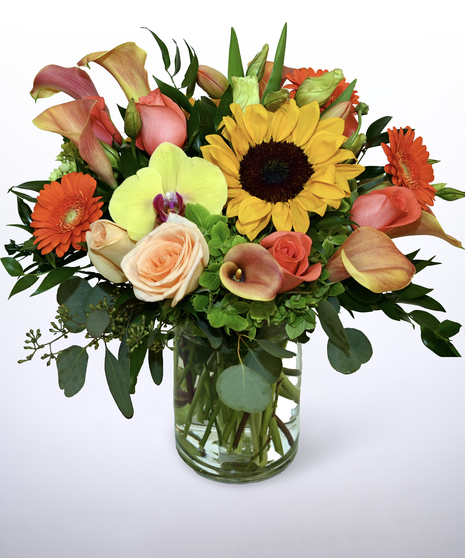 Get Well Flowers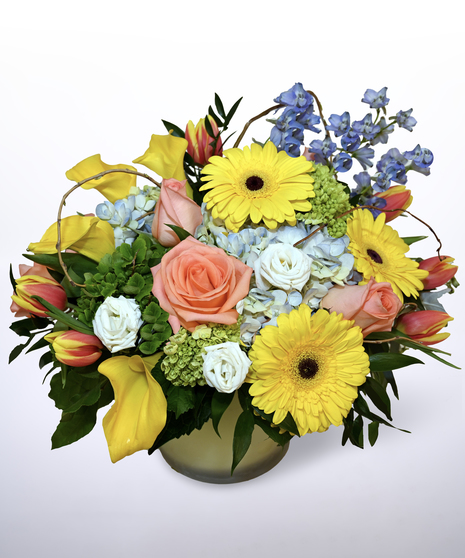 New Baby Flowers